Our Mission:
Empower.
To help end pet overpopulation through spay and neuter surgeries and train and empower veterinarians in HVHQ Spay and neuter surgeries.
Accessible and quality training protocols for all veterinarians in spay and neuter surgeries, and an end to pet overpopulation and pet homelessness.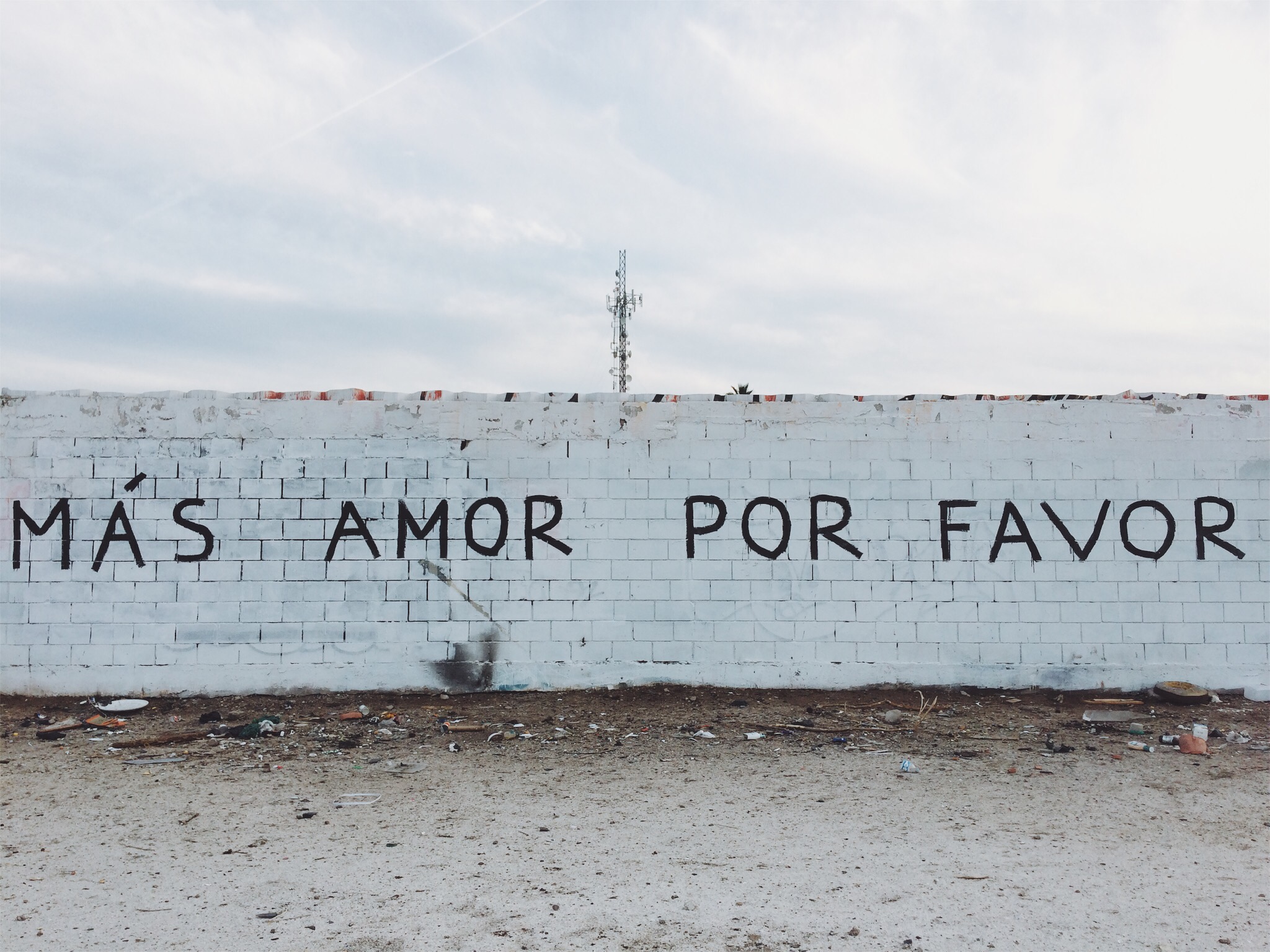 Since inception, we have made it our mission to help train veterinarians across the globe in Spay and Neuter surgeries. We have also helped organize and run hundreds of spay and neuter campaigns. We have been able to work in Mexico, Peru, Chile, El Salvador, and the United States. Every year our goals challenge us as we strive for more surgeries and more veterinary trainers to help bring an end to pet overpopulation.
82,901+
Spay and neuter surgeries since inception
11,446+
spay and neuter surgeries in 2018
35+
veterinarians trained in 2018
"The greatness of a nation and its moral progress can be judged by the way its animals are treated"
Mahatma Gandhi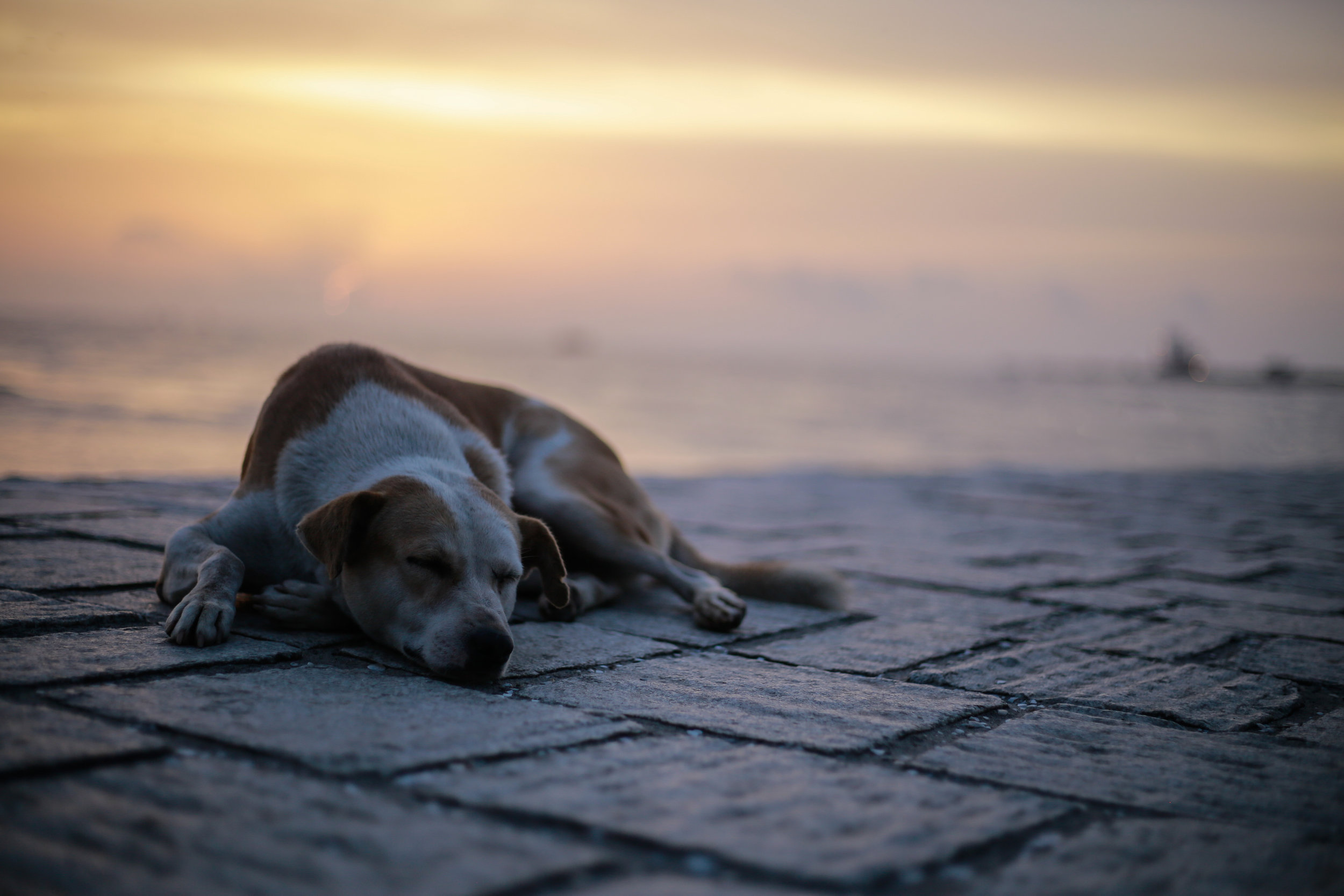 Sign Up For our newsletter
We promise we wont fill your mailbox. We just want to share some of our projects, goals, accomplishments, and events with you!
Volunteer opportunities
If you are interested in volunteering, fill out the form below. There are many ways you can help and get involved and we cant wait to have you with us!
Make a Donation
With your donations, we are able to continue our lifesaving work for the animals. Every little bit helps us help more animals and train more veterinarians!